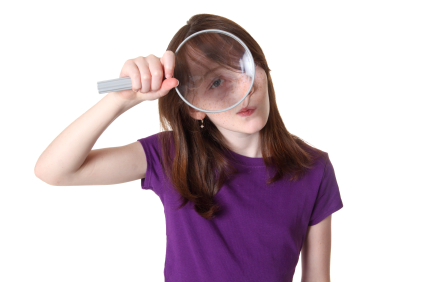 What's our focus?
Early learners (4 to 8 years old)
Using technologies to enhance learning
Developing curriculum-rich experiences focused on literacy and creativity OR STEM/STEAM
Practical professional development
What will you DO?
Explore

robots, apps, websites and other tech tools for learning and

develop

learning activities and plans for

your

learning environment and

your young learners.
This is NOT one of those sit and listen workshops. You will have a busy one, two, or more days of exploring, creating, making, trying, discussing, reflecting, and building learning activities. You will leave with things you have made for your students and a wealth of new ideas, tools, and strategies. This is a low-risk place to learn, experiment and grow for beginners and techies alike.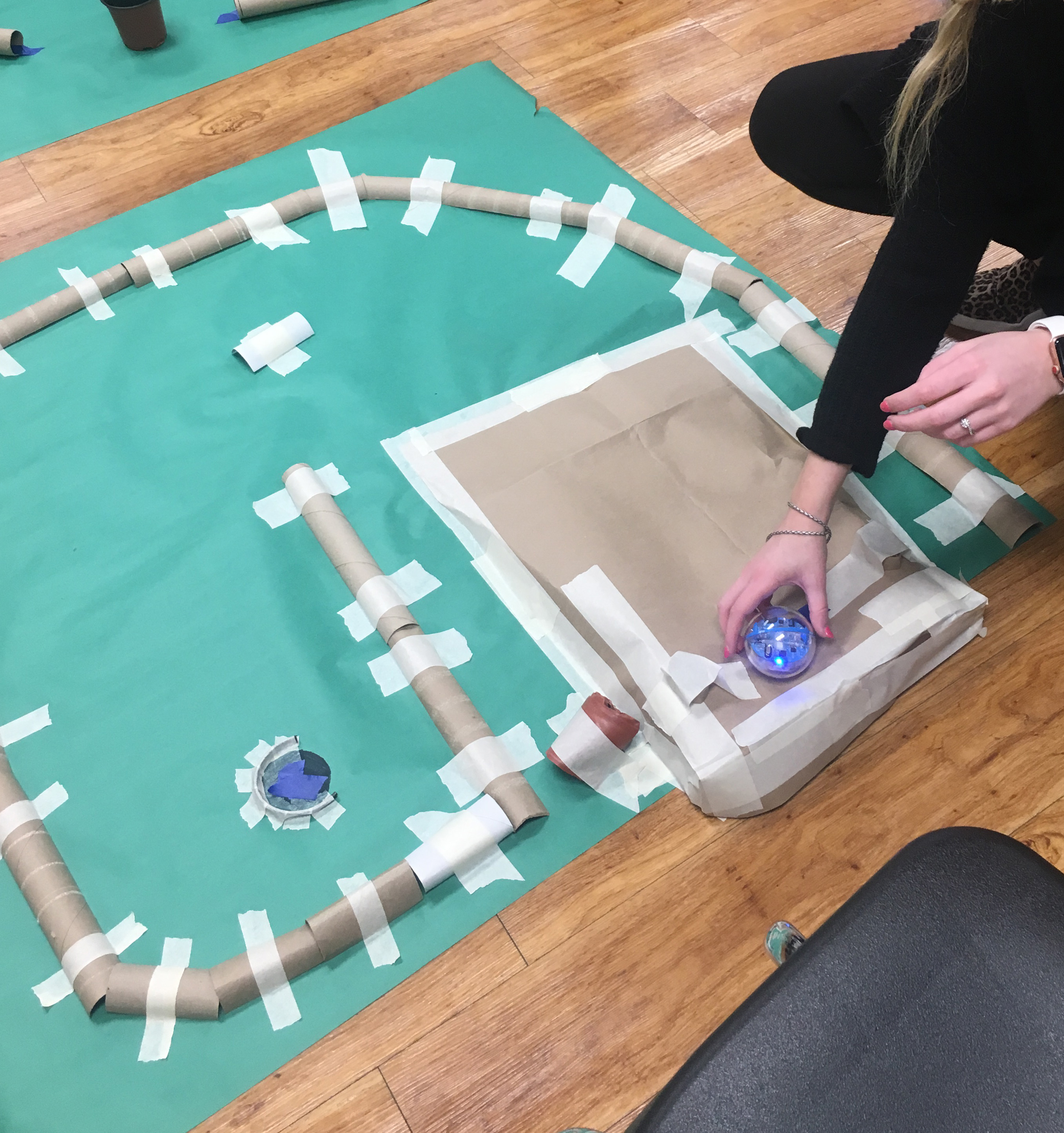 Leave with more than ideas
Leave with products you have created, and skills, tools, and ideas for creating more.